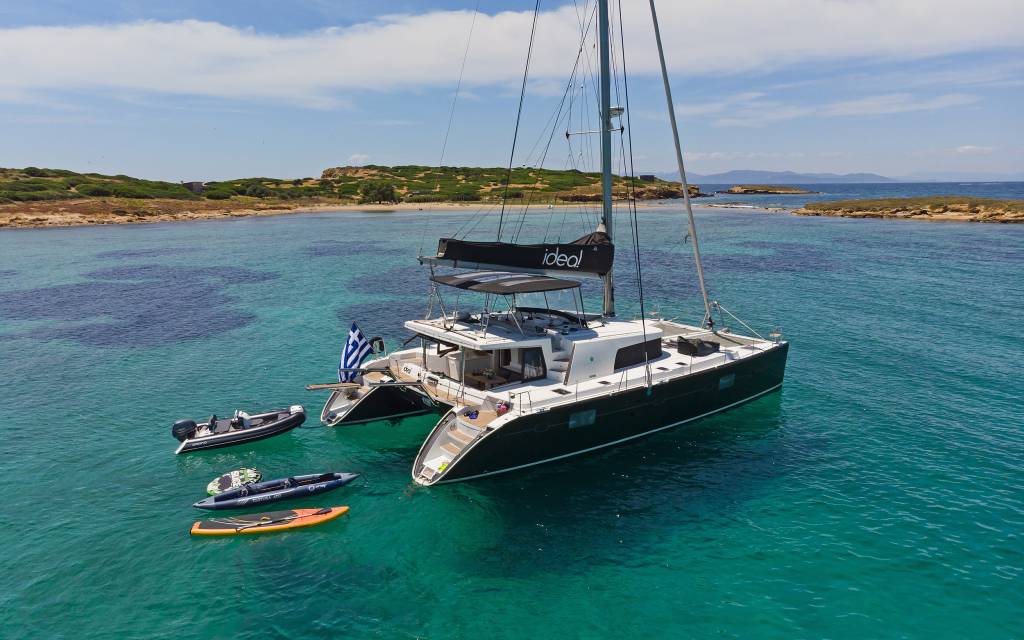 Monday, 17 February 2020
The sapphire waters of the Ionian islands welcome you to paradise !
The Ionian archipelago is famous around the world for breathtaking sandy shores and emerald waters along with lush green scenery.


PLAN NOW your next irresistible island-venturing experience with our special itinerary of luxury catamaran IDEA LAGOON 500 for dates 6-13 June from Corfu to Lefkas!