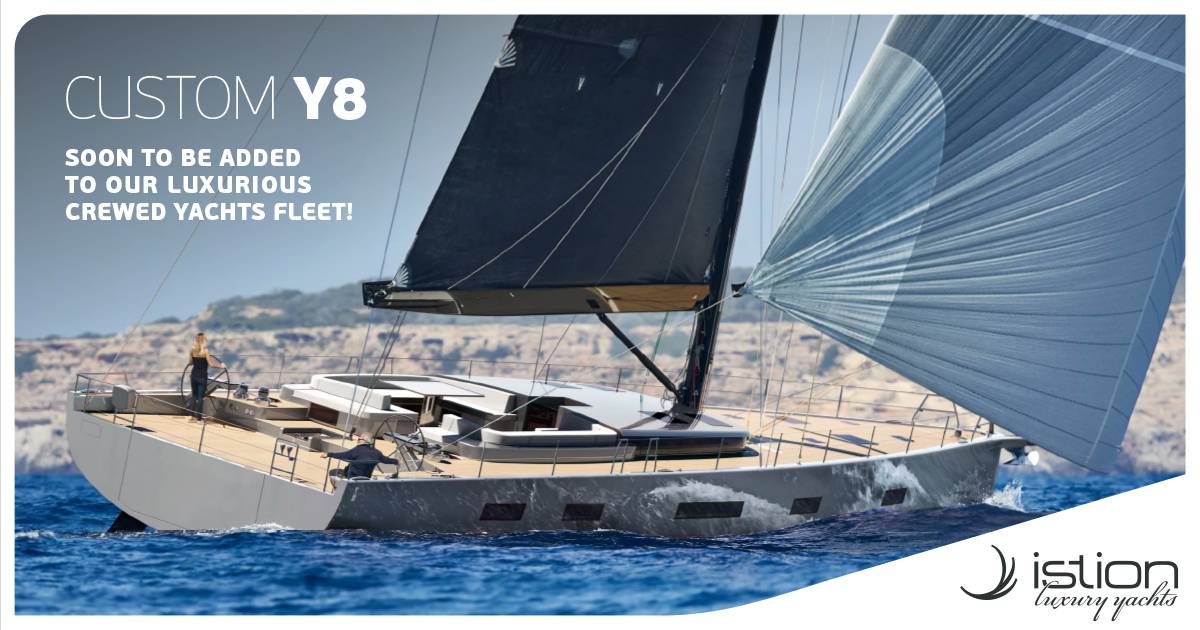 Tuesday, 28 June 2022
A BRAND NEW CUSTOM Y8 SOON TO BE ADDED TO OUR LUXURIOUS CREWED YACHTS FLEET!

Take a sneak peek during the very early days of construction of a very special yacht and experience at first hand the innovative standards YYachts are utilizing and are very much accustomed to.
This custom Y8 is a long expected addition in our crewed yachts fleet for the season 2023 and already a fan favorite.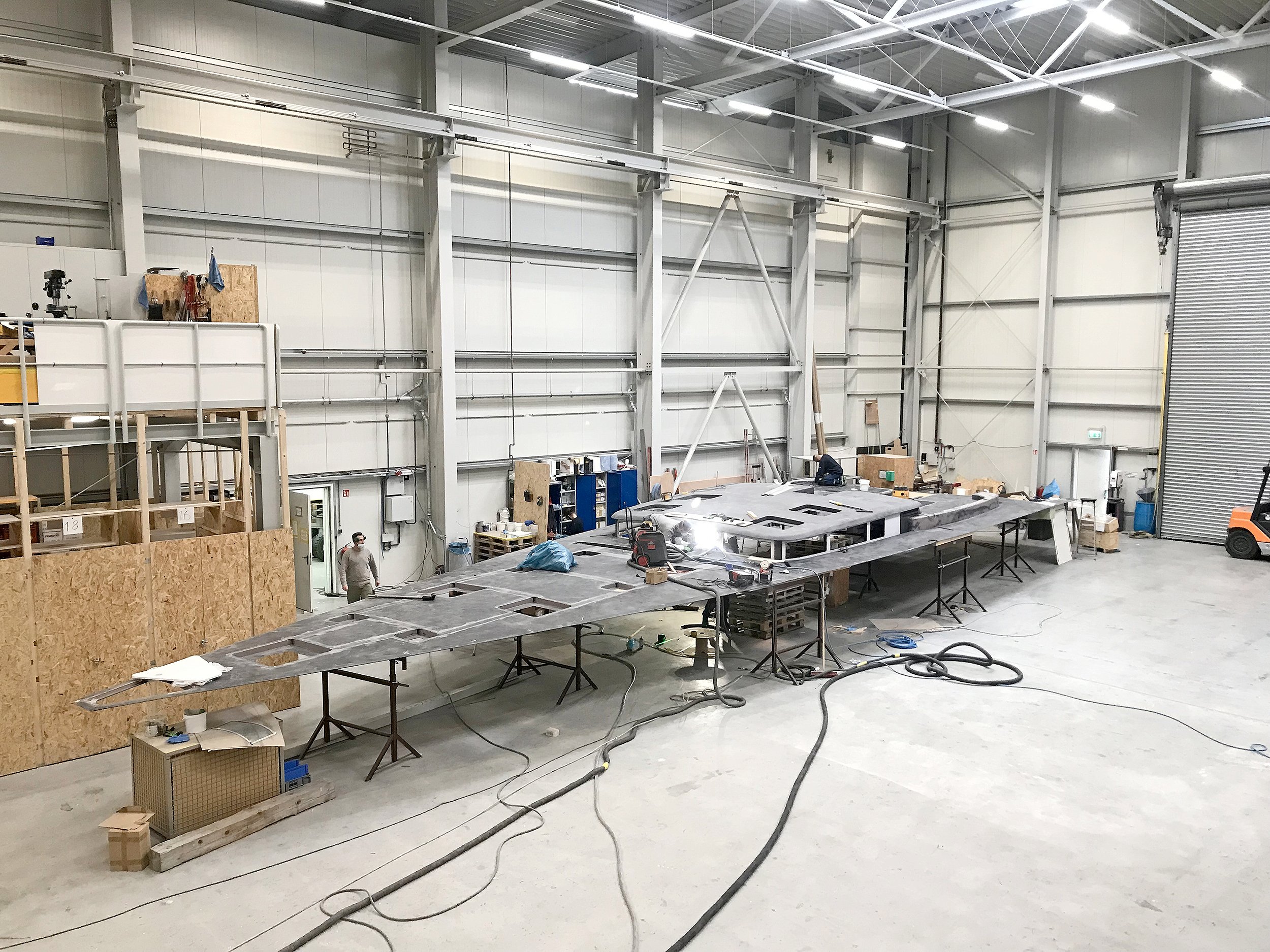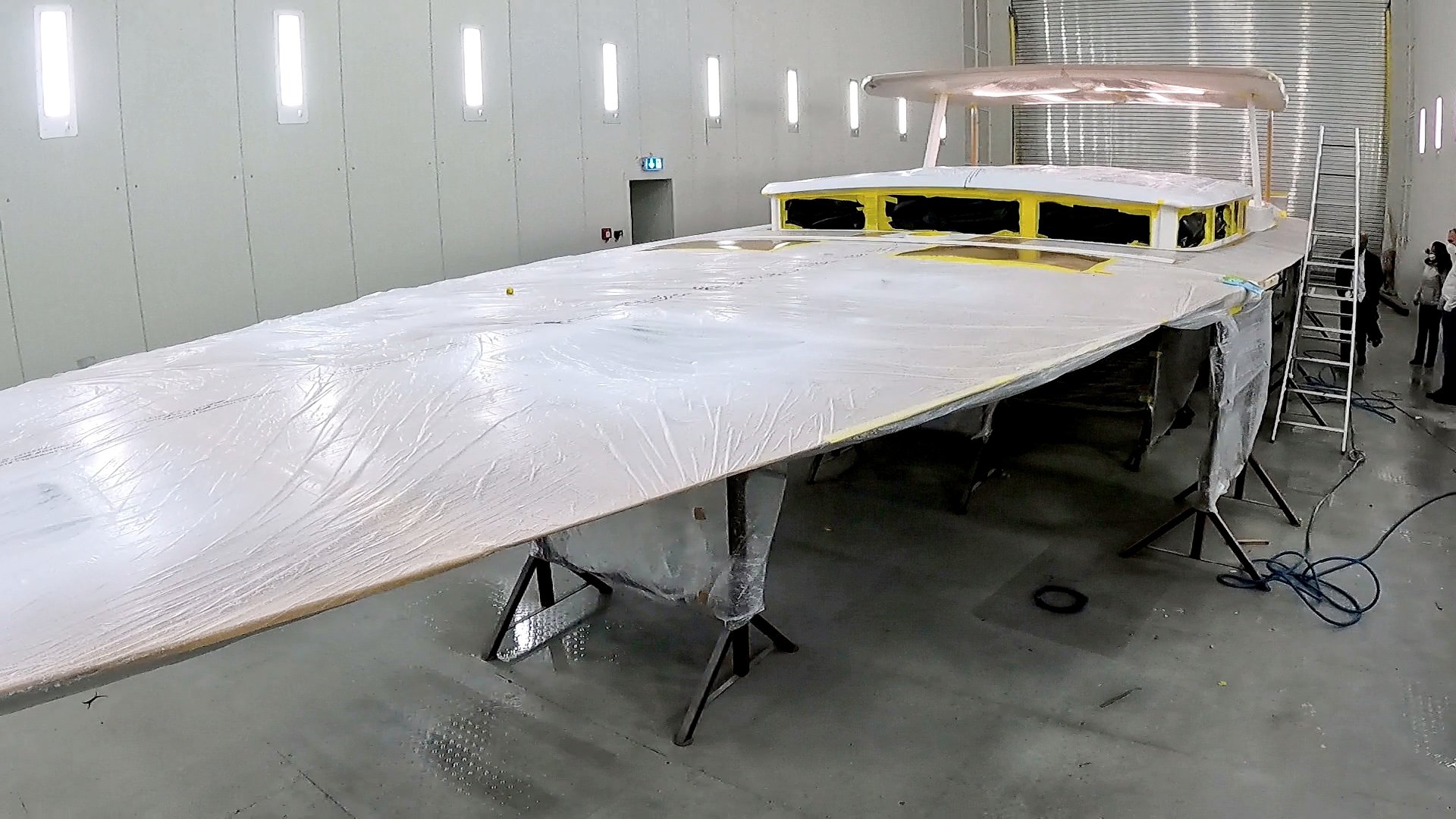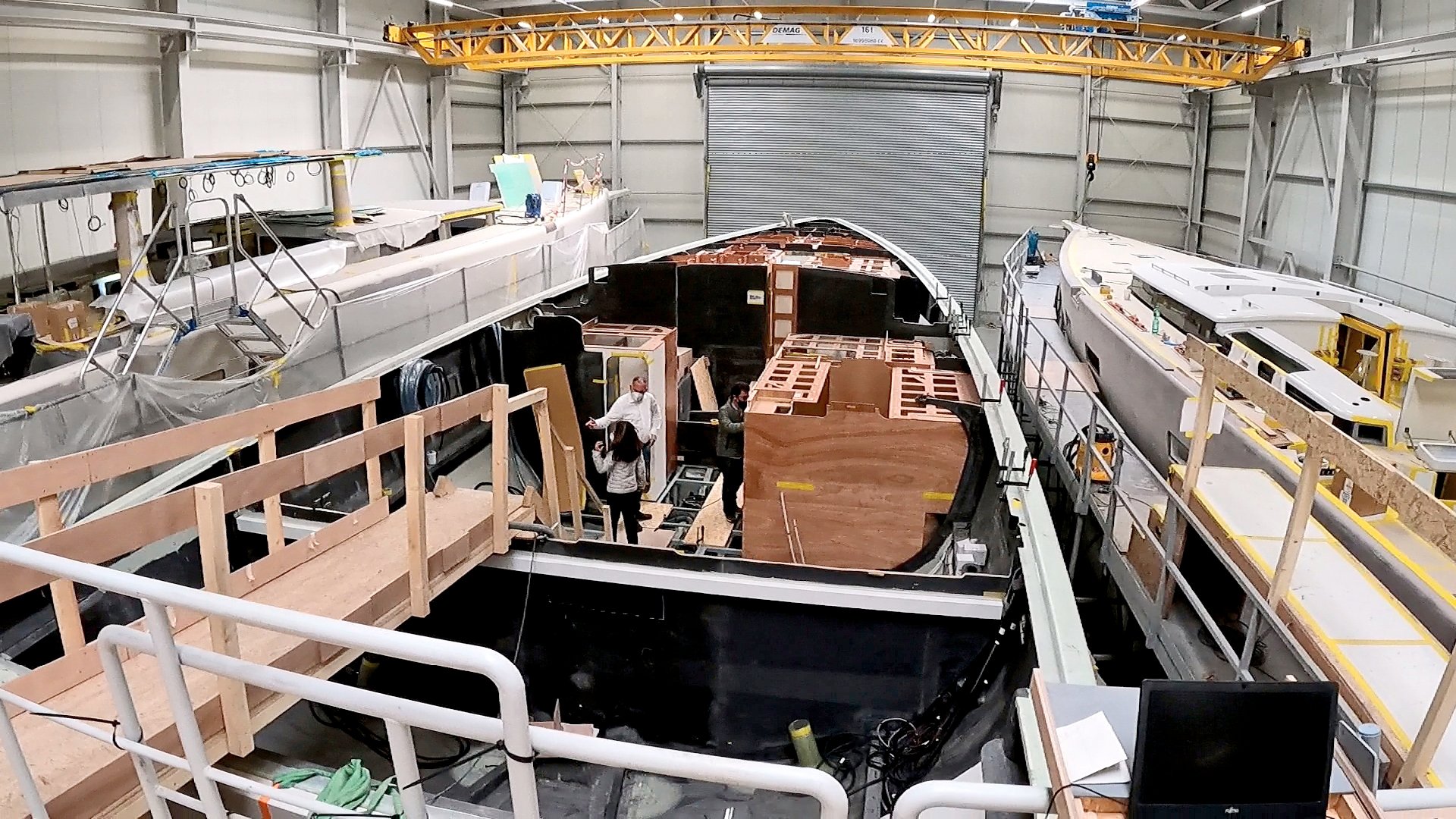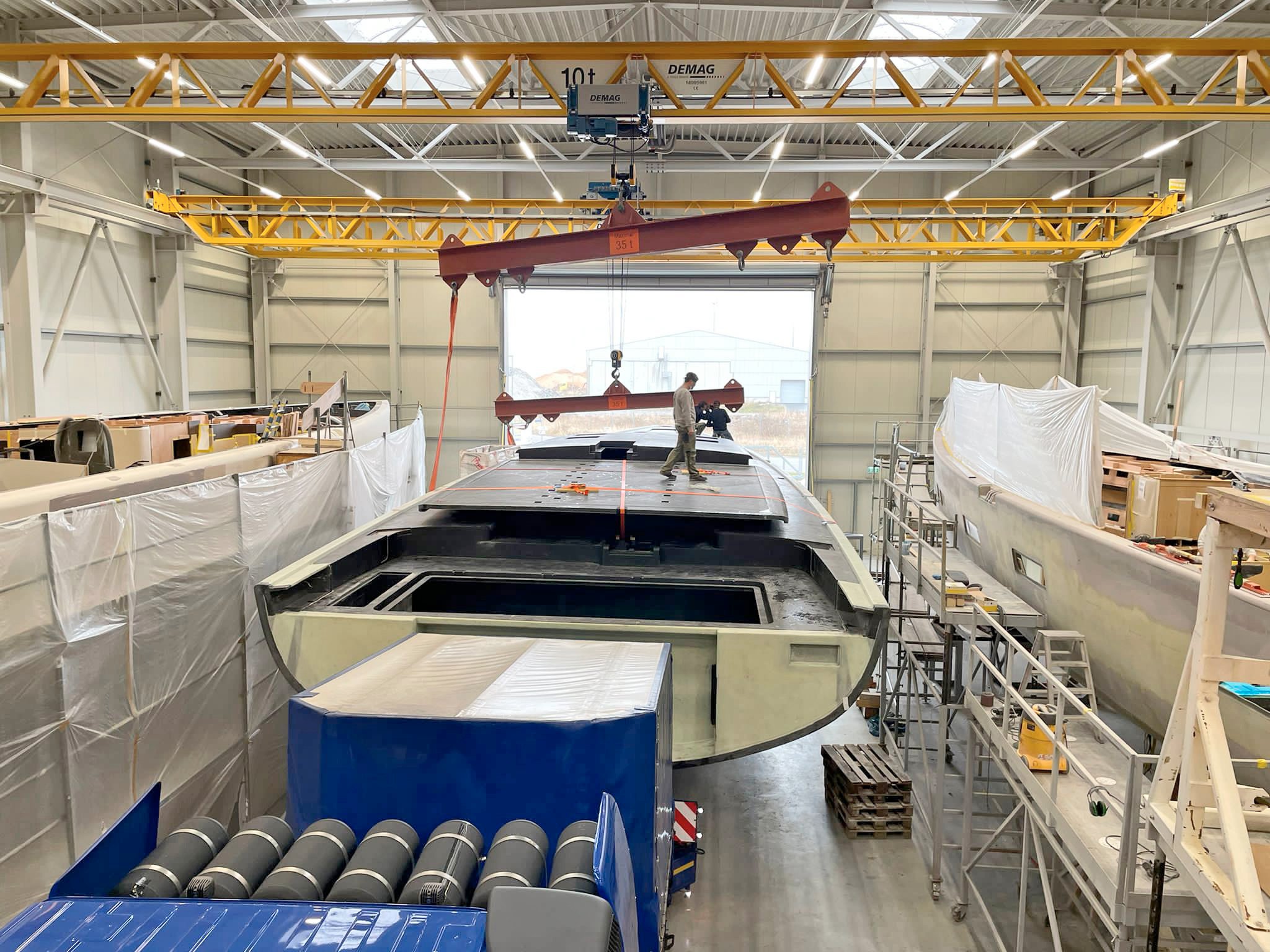 Overall the Y8 is a perfect blend of performance and comfort, a thoroughly fast and equally safe yacht that is suitable for both holidays and sailing.
"It is an essence of our experience and will be fast, but at the same time very safe under any conditions. The new Y8 is a lot of fun. I would describe her as a good-mood yacht..."clarifies Javier Jaudenes, attesting the high speed potential of his design.
Observing from the inside and caring for every little detail we have proudly selected a series of snapshots depicting the first stages of the manufacturing process.
Stay tuned for the next series of production highlights!
Need your own custom yacht built?
Contact us here for more information!